Department of Trade and Industry (DTI) Secretary Ramon Lopez is optimistic that the Philippine economy will develop a positive growth in 2021.
In a public briefing on Monday (June 14), Sec. Lopez said that the export growth of the country has increased by 72% due to the 100% operation of the export sector during the pandemic.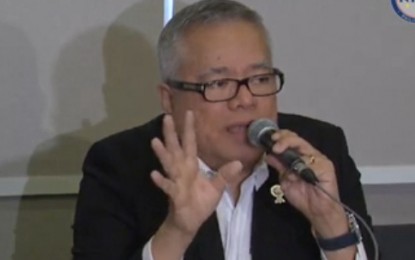 "We expect recovery in 2021 as early as the second, third quarter. We can expect a rebound of positive growth."
He also anticipates the improvement of the business process outsourcing and the volume of the production index in 2021. He added that the foreign direct investment in the Philippines has also increased.
The DTI Chief hopes for the continuous decline of COVID-19 cases so that the relaxation of the quarantine restrictions, which will greatly help the economy, will be implemented.