Manila Mayor Isko Moreno Domagoso on Tuesday formally began a campaign that would seek to put a boy who grew up in a home in the Tondo slums to the most famous address in the Philippines.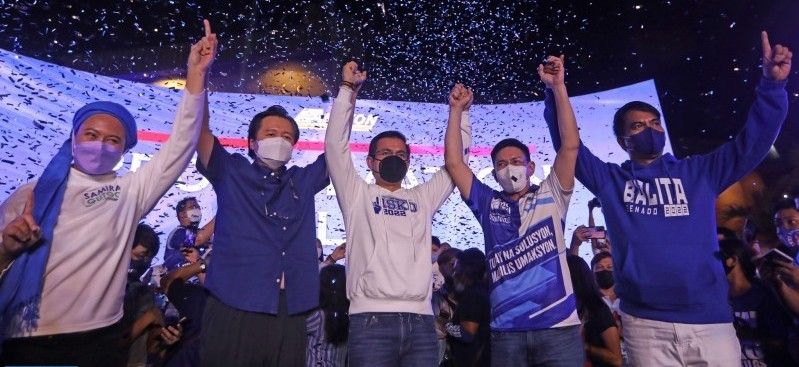 Moreno reiterated key themes in his campaign with lofty and ambitious promises to focus on housing, education, livelihood, and addressing the coronavirus pandemic.
"I get things done. I listen to specialists, to qualified people with good intentions…we always come up with a solution and we always find ways of doing it," he said Tuesday night.