With 13 unresolved killings in the last 10 years, the Philippines maintained its No. 7 ranking among dangerous places for journlists.
According to the New York-based Committee to Protect Journalists' Global Impunity Index, the Philippines remains to be one of the worst countries when it comes to unsolved killings of journalists.
Somalia remained the world's worst country for unsolved killings, along with Syria, Iraq, Sudan and Afghanistan, based on the latest data, which covers the period September 1, 2011, to August 31, 2021.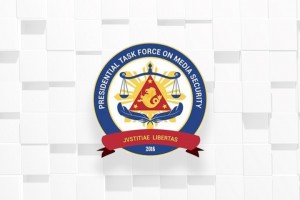 MANILA – The Presidential Task Force on Media Security (PTFoMS) has expressed optimism that the Philippines will soon be out of the Global Impunity Index (GII) released by the Committee to Protect Journalists (CPJ), a US-based media watchdog.This as the country remained on its "biggest mover"… Read More