The Philippine Atmospheric, Geophysical, and Astronomical Services Administration (PAGASA) warned in a bulletin released past 2 pm on Wednesday that Jolina will trigger more rain in the next 24 hours.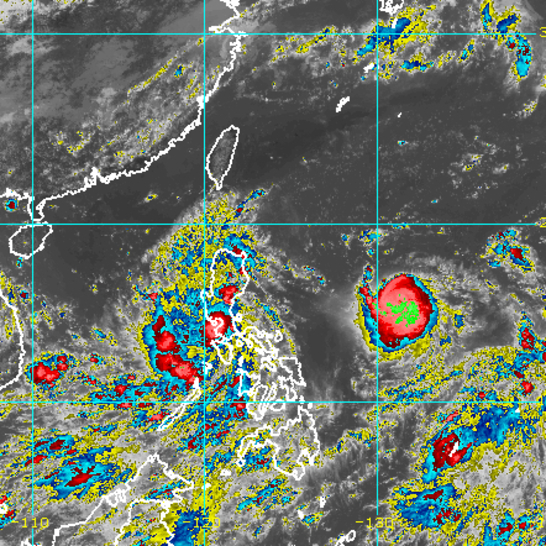 Heavy rainfall warnings remain in effect, especially in Calabarzon and Metro Manila, as Jolina continues to move over land TOWARDS cAVITE early Wednesday afternooN.
Jolina slightly accelerated, moving northwest toward Cavite at 15 kilometers per hour from the previous 10 km/h.
The severe tropical storm still has maximum sustained winds of 95 km/h, but its gustiness increased from 130 km/h to 160 km/h.
Jolina will cross Cavite on Wednesday afternoon, then emerge over Manila Bay either in the afternoon or evening.
Afterwards, it could make its ninth landfall in Bataan, also on Wednesday evening, then emerge over the West Philippine Sea by early Thursday morning, September 9.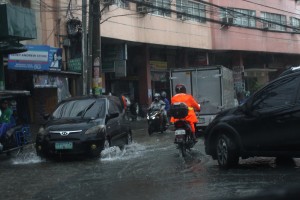 September 8, 2021
MANILA – Several low-lying areas in Metro Manila are inundated in floodwaters due to non-stop rains brought by Severe Tropical Storm Jolina (international name Coson) Wednesday.In its 12 noon alert, the Metropolitan Manila Development Authority (MMDA) reported four inches of floodwaters along… Read More