The Philippines' doors are open to Afghan refugees following the fall of Kabul, Malacañang said on Tuesday.
Presidential Spokesperson Harry Roque made this assurance as thousands of Afghans fled Afghanistan after the Taliban fighters took control of the capital.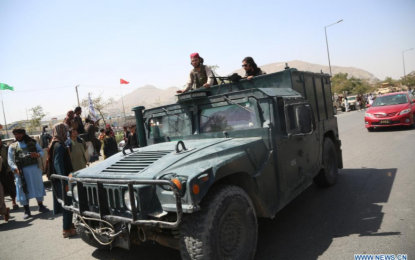 "Since time immemorial po, the Philippines has had jurisprudence even before the Convention on Refugees Welcoming Asylum Seekers," he said in a Palace press briefing.
Citing the Supreme Court decision in the case of Kookooritchkin vs. Commissioner of Immigration and Deportation, Roque said the Philippines will not hesitate to admit individuals fleeing their homelands because of fear of persecution. READ MORE