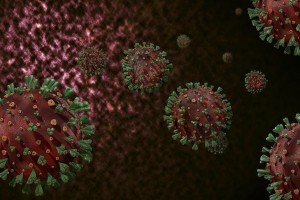 August 14, 2021
MANILA – The Department of Health (DOH) on Saturday reported that another 11,714 patients have recuperated from coronavirus disease 2019 (Covid-19), pushing the recovery count to 1,598,314.
In its latest bulletin, the DOH also logged 14,249 new infections, jacking up the active cases to 98,847.
It also recorded 233 fatalities, raising the death toll to 30,070.
Since the beginning of the pandemic, the country has recorded a total of 1,727,231 confirmed cases, of which 92.5 percent are recoveries, 5.7 percent are undergoing treatment, while 1.74 percent died.
At least 95.9 percent of the active cases exhibit mild symptoms, while one percent are asymptomatic, 0.8 percent are critical, 1.4 percent are severe, and 0.95 are moderate.