The Department of Health (DOH) on Thursday, August 12, recorded 12,439 new confirmed COVID-19 cases, the second straight day that the country reported over 12,000 infections amid the threat of the Delta variant.
Thursday's uptick raised the country's total COVID-19 caseload to 1,700,363. Of these, 5.2% or 87,663 cases are active or currently sick.
The DOH also recorded 165 deaths. The total death toll due to COVID-19 in the country increased at 29,539.
iocese's Health Care Ministry, said this came as five more parishes have opened… Read More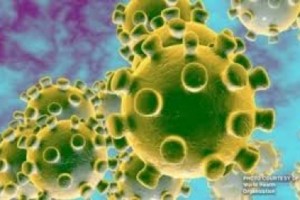 August 12, 2021
MANILA – The nation's overall tally of coronavirus disease 2019 (Covid-19) patients who have beaten the disease reached 1,583,161 as 6,090 new recoveries were recorded Thursday.The Department of Health (DOH) said the figure is equivalent to a 93.1-percent recovery rate from a total of… Read More