Sees economy growing faster than most countries
Moody's Investors Service is upbeat about the Philippines' recovery prospects from the COVID-19 crisis, expecting the economy to outperform most of the sovereigns it rates in terms of average growth up to 2025.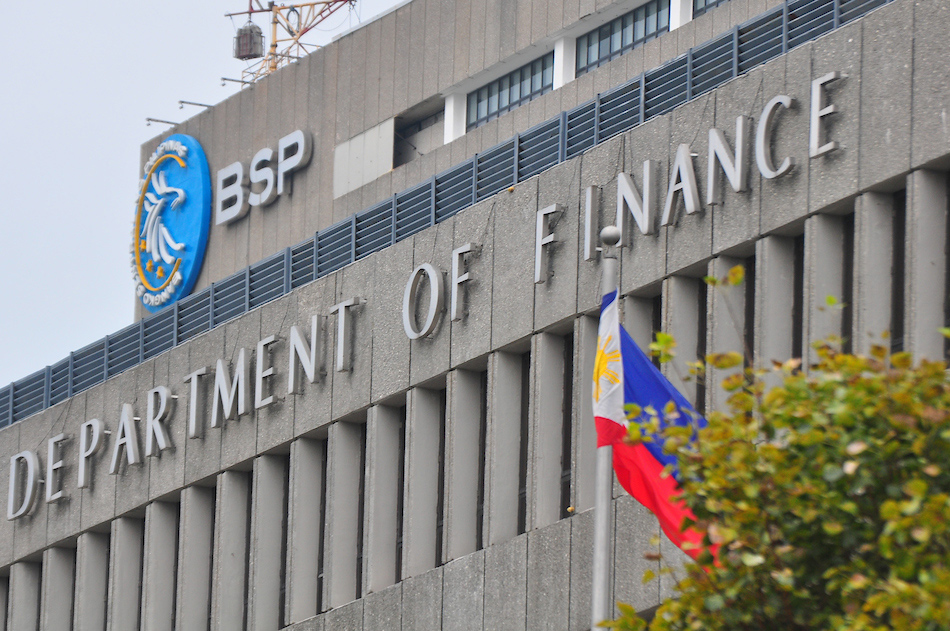 In its latest credit analysis report on the Philippines, the international debt watcher cited its 10-year average growth projection for the Philippines for the period 2016 to 2025 at 4.8 percent—despite the sharp contraction last year resulting from the pandemic.  
 "Although this 10-year average includes the steep recession in 2020 associated with the global coronavirus pandemic, we expect the Philippines to grow faster than nearly 85 percent of rated sovereigns," Moody's said in the report released on 26 July 2021.  
The debt watcher believes the recession in 2020 does not represent a material weakening of the Philippines' growth prospects.     READ MORE