Davao de Oro Governor Jayvee Tyron Uy said 113 of former NPA-affected areas in the province are now free from insurgency while 862 former rebels are now successfully reintegrated into the mainstream society.
"From 11 guerilla units operating in Davao de Oro in 2016, we are now down to two weakened guerilla fronts," he said.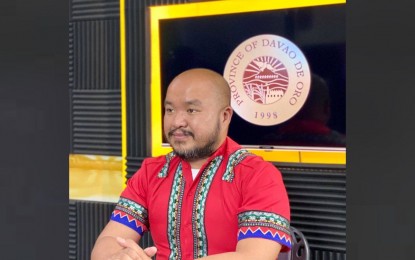 Governor Uy said defunding the National Task Force to End Local Communist Armed Conflict (NTF ELCAC) runs the risk of interrupting our development projects and derailing the momentum that the province has already started.
"It is our humble plea to our legislators not to defund NTF-ELCAC in support of our local government units' move to continue achieving peace through ways of peace," Uy said in a statement.
Uy,  who is also chairperson of the Regional Development Council for Southern Mindanao, said NTF-ELCAC funded development projects through its Barangay Development Program (BDP), to address the needs of former conflict-affected areas.READ MORE