By ROGER M. BALANZA
President Rodrigo Duterte on Thursday lambasted the political opposition for harping on various issues like the West Philippine Sea, when they should be joining the battle against the COVID-19 pandemic.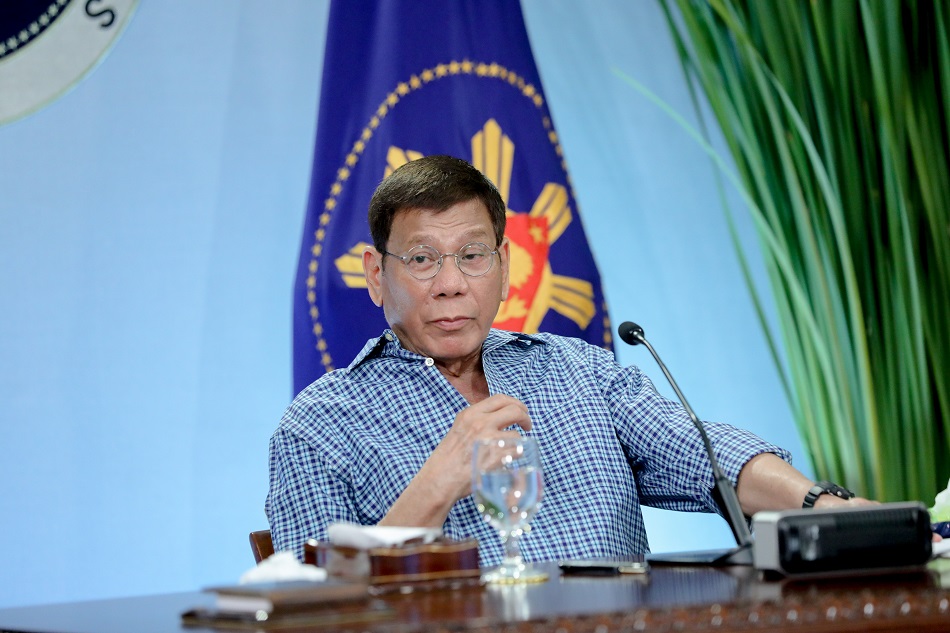 The coronavirus infections "might go out of control and spread like a wildfire, " but the opposition are only "raising so many issues," including the West Philippine Sea, in the middle of the COVID-19 crisis, said Duterte in his address to the people after holding a meeting with the Inter-Agency Task Force on the Emerging Infectious Diseases (IATF-EID) core members at the Malacañang Golf (Malago) Clubhouse in Malacañang Park, Manila on May 13, 2021.
Duterte said that instead of helping in the fight against Covid-19 like finding where to get additional funds for aid and help increase hospital beds, the opposition find issue in the sea.
At the core of the opposition attacks against the administration amid the Covid-19 crisis is the alleged mishandling of Duterte of the country's territorial dispute involving the West Philippine Sea with China.