The total number of Covid-19 infections in the Philippines will reach the one million mark, if tomorrow'cases would hit 11,000.
The Department of Health yesterday reported 9,661 new COVID-19 cases, pushing the national total to 989,380.
The total is only less than 11,000 new cases to bring the national tally to the 1,000,000 mark.
Active cases: 89,485 or 9% of the total
Recoveries: 883,221, pushing total to 22,877
Deaths: 145, bringing total to 16,674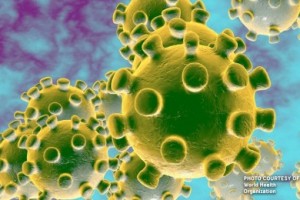 April 24, 2021
Some 22,877 people have survived from coronavirus disease 2019 (Covid-19), raising the overall recoveries in the Philippines to 883,221, the Department of Health (DOH) said Saturday.In its latest case bulletin, the agency also logged 9,661 new infections, bringing to 89,485 the total… Read More