Original Pilipino Music (OPM) icon Victor Wood died due to COVID-19 complications. He was 74.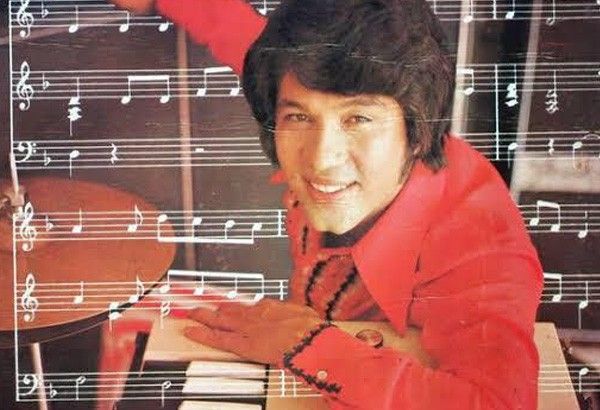 Victor rose to fame for his songs "In Despair," "Mr. Lonely," "I'm Sorry My Love," "I Went to Your Wedding," "Fraulein," "Eternally," "Carmelita," and many others in the 1970s.
His voice made him earn the moniker "Jukebox King" and "Plaka King" in his heydays.