The Philippine armed forces will hold joint exercises with hundreds of US soldiers over the next two weeks, its military chief said Sunday, amid growing tensions with Beijing in the South China Sea.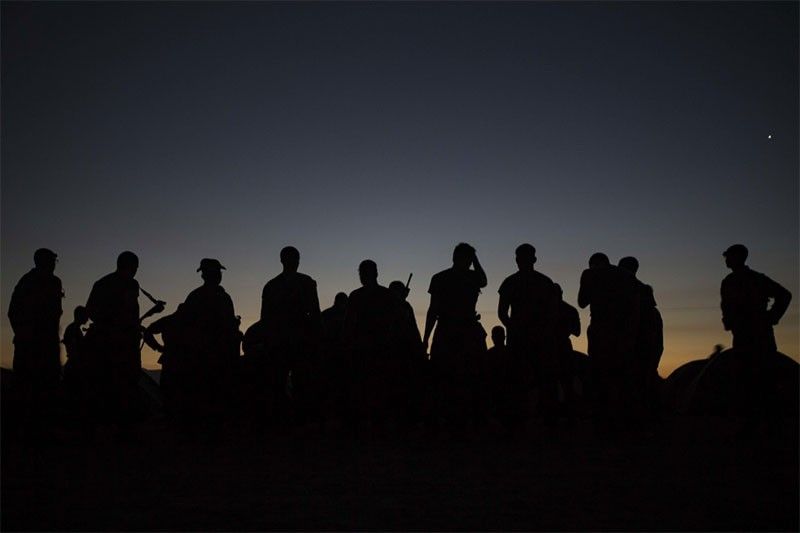 The annual war games between the military allies were cancelled in 2020 due to the coronavirus pandemic.
This year's event will be on a smaller scale than in previous years due to the health crisis, Philippine military chief Lieutenant General Cirilito Sobejana said.