Chinese scientists drill in contested area amid rising tensions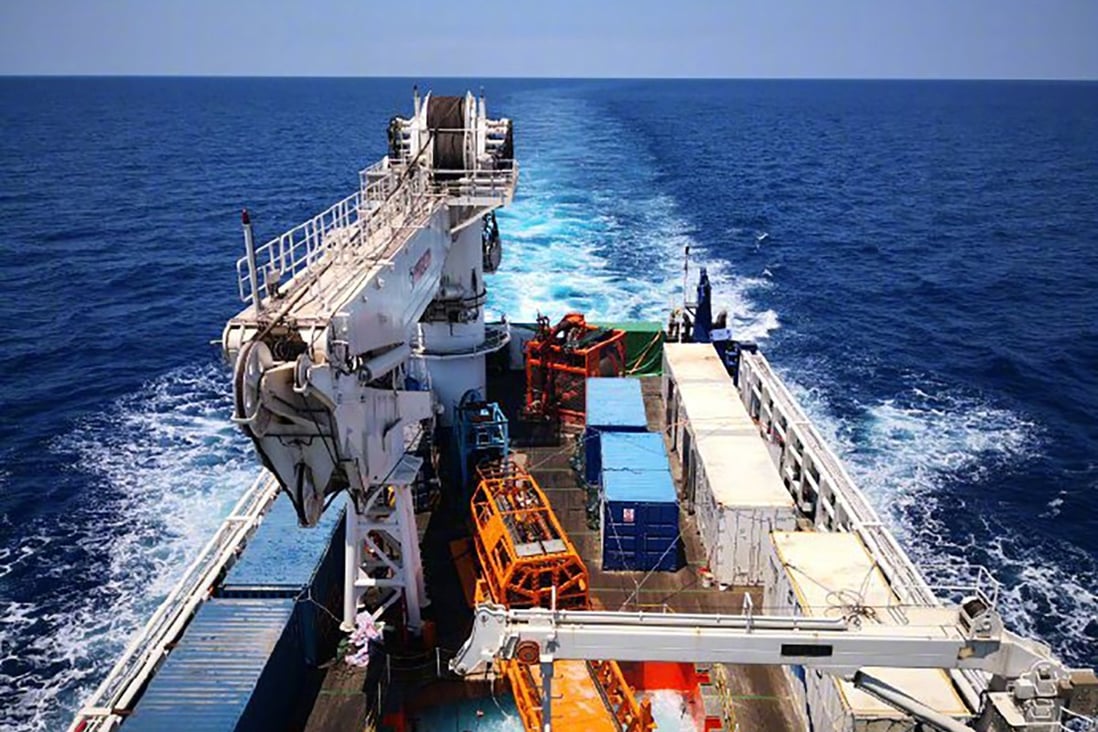 Chinese scientists have carried out deep-sea drilling in the disputed South China Sea to obtain sediment core, according to state media, a move that is expected to fuel tensions in the region.
They retrieved the sediment core – measuring 231 metres (758 feet) – using a Chinese-made drilling system, the "Sea Bull II", on Wednesday. It was taken from a depth of 2,060 metres (6,758 feet) in an unknown location of the waterway, state news agency Xinhua reported on Thursday.
Energy-guzzling China has been stepping up oil exploration activities for years in a bid to reduce its dependence on imports from foreign countries, the South China Morning Post said in a report..
The report said the drilling system could be used to explore natural gas hydrate resources in the seabed. Natural gas hydrates – or "combustible ice" – are a frozen fossil fuel found in the seabed and beneath permafrost that is made up of water and gas, usually methane.