FLAG: Higher than killings during Marcos to Aquino era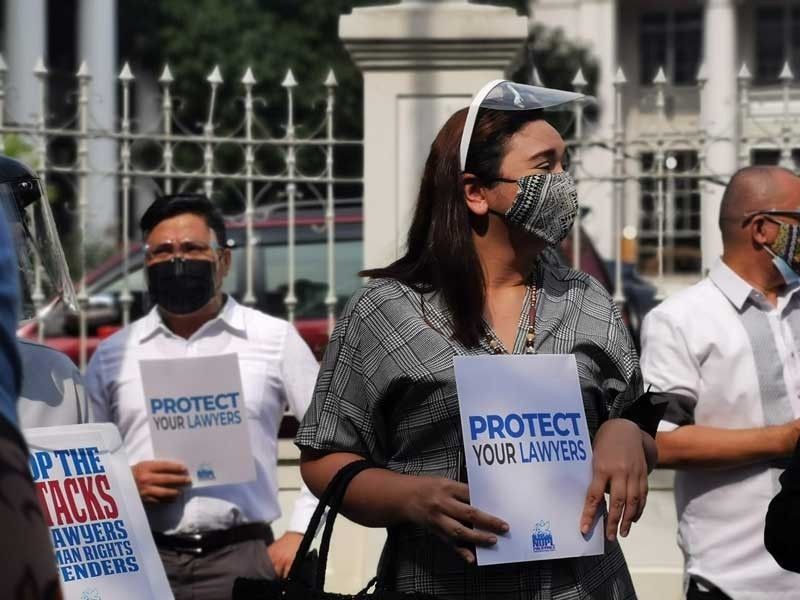 The Free Legal Assistance Group said 61 lawyers were killed in nearly five years into the administration of President Rodrigo Duterte.
The lawyers' group said the figure is higher than the combined number of killings in the legal profession in the 44 years of the past six administrations.
A list of the killings showed 49 killings from Marcos to Benigno Aquino III administration. The number is still higher than the murders recorded just five years into the Duterte administration.
Earlier, FLAG reported that of the 61 killings in Duterte's term, 26 are tagged as work-related, 15 as drug-related, 12 due to personal motives while motive in 15 other cases remain unknown.
Lawyers group have been pressing the government for action on continued attacks on the legal profession. In a letter to the Supreme Court in December, they stressed that under the United Nations Basic Principles on the Role of Lawyers that governments are mandated to ensure that they are able to perform their duties without intimidation, hindrance, harassment or improper interference. READ FULL STORY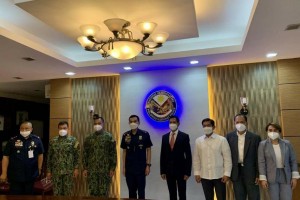 March 17, 2021
MANILA – Officials of the Philippine National Police (PNP) and the Integrated Bar of the Philippines (IBP) renewed their commitment to jointly addressing issues on police operations and the protection of legal professionals in the country.In a joint statement on Wednesday, the PNP, represented… Read More