By ROGER M. BALANZA
University of the Phippines (UP) president Danilo Concepcion said the state university does not condone violence, terrorism or coercion as a means of political action and slammed military accusation that UP is infiltrated by communists.
The accusation, according to Concepion, placed the lives of students, faculty and staff in danger.
"The UP administration is unaware of and has received no specifics regarding these recent allegations and the circumstances surrounding them. At worst, these allegations pose a very real danger to the lives and safety of our students, faculty, staff and the members of the UP community. These dangers come not only from elements of the military and the police, but also from vigilantes who seek to take justice into their own hands," Concepcion said.
The accusation that UP is infiltrated by communist groups and and that its students are being recruited by the New Peoples Army (NPA), the armed wing of the Communist Party of the Philippines (CCP), were the military's basis in terminating the 1989 agreement between UP and the Department of National Defense (DND), which prohibits uncoordinated entry of the military inside university campuses.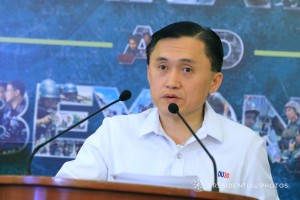 January 23, 2021
MANILA – Senator Christopher "Bong" Go on Wednesday said he respects the decision of Department of National Defense Secretary Delfin Lorenzana to abrogate a 1989 agreement with the University of the Philippines prohibiting the uncoordinated entry of military and police officers in… Read More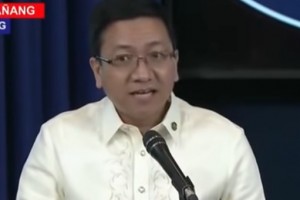 January 23, 2021
MANILA – The Department of the Interior and Local Government (DILG) is set to call for a meeting with officials of the University of the Philippines (UP) next week for a review of its own 1992 UP-DILG agreement that limits police presence in UP campuses.
DILG Undersecretary and spokesperson… Read More